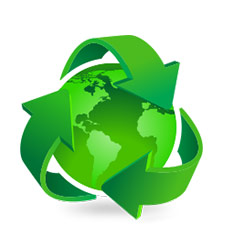 EARTH FRIENDLY
16 Handles isn't just committed to changing the way you enjoy frozen yogurt. We're also committed to changing the world we live in, so we use compostable cups and recyclable spoons in all our stores. We may not be perfect, but we're trying.
Tree Planters
While you snack we give back. Every day 16 Handles plants 16 trees that help protect and nourish Mother Earth. Together we've been able to plant more than 120, 000 trees— and counting!
Kosher Keepers
Whether you're looking to Flaunt Your Flavor™ for religious or health reasons, the quality and lifestyle associated with kosher certification—including reported health benefits—is irrefutable. We hold our products to a higher (and kosher) standard because
16 Handles is anything but standard.
Partners
FIND A STORE NEAR YOU!